Department Contact Information
San Luis Coastal Unified School District
11050 Los Osos Valley Road
San Luis Obispo, CA 93405
Phone: 805-549-1234


Get to Know Our Food Services Administrative Team!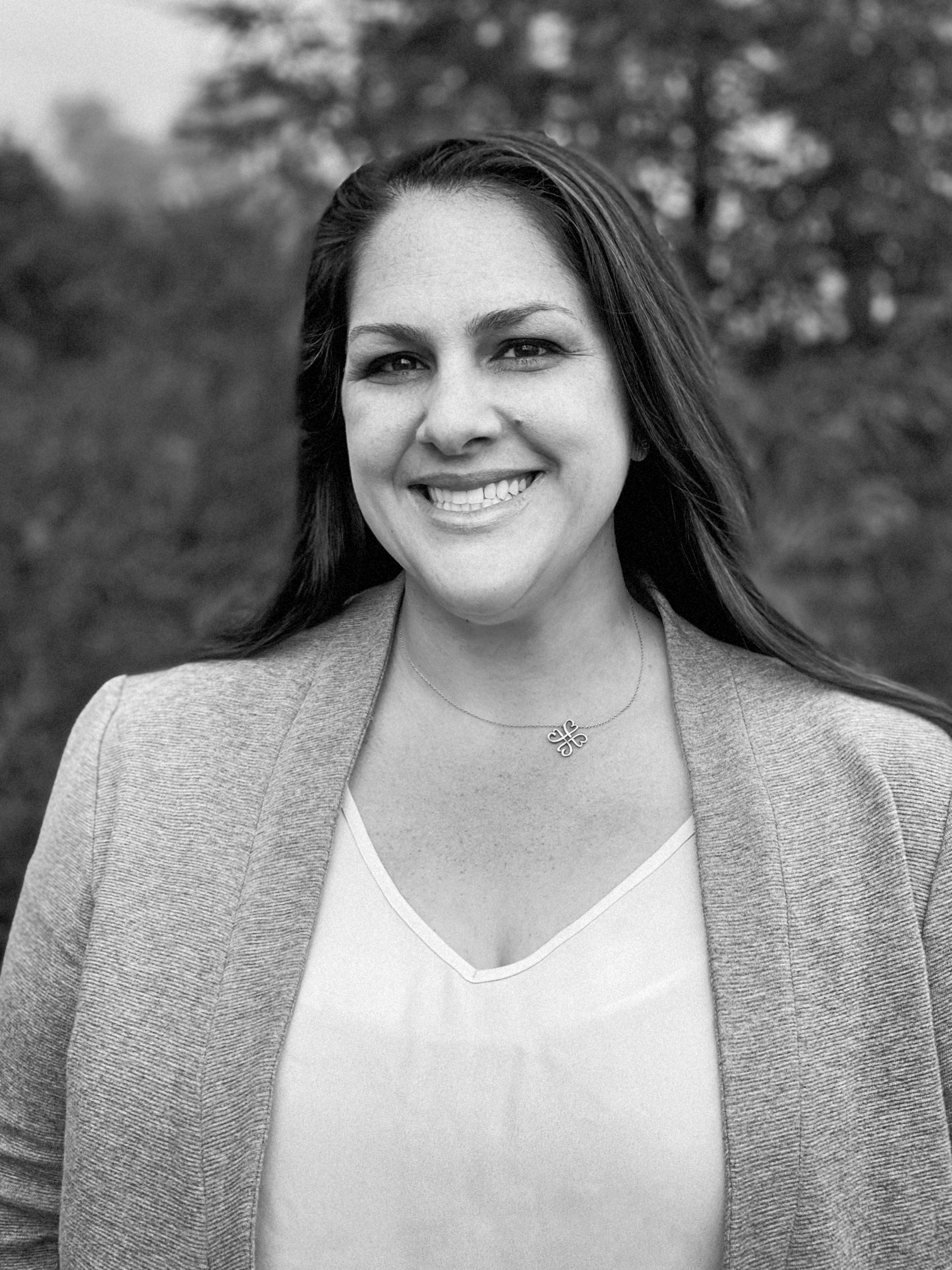 Erin Primer-
Director of Food Services
Phone: (805) 549-1234
Email: eprimer@slcusd.org

Erin Primer is the Director of Food Services for San Luis Coastal Unified School District. She has 15 years of experience in the food service industry, ranging from high quality catering to fine dining. With two young children of her own, she is passionate about providing students with quality food options and ensuring a healthy school environment. She constantly develops and tests new recipes that fit dietary needs while managing to establish food contracts with local farmers and vendors. Her professional and personal life crossover tremendously, from growing tomatoes at home to picking blueberries with her family, where she can connect with sources of fresh produce. Erin's son and daughter are an inspiration for her to challenge and ignore adult assumptions about the way kids interact with food, and this ultimately pilots her vision of positively impacting students with healthy food choices.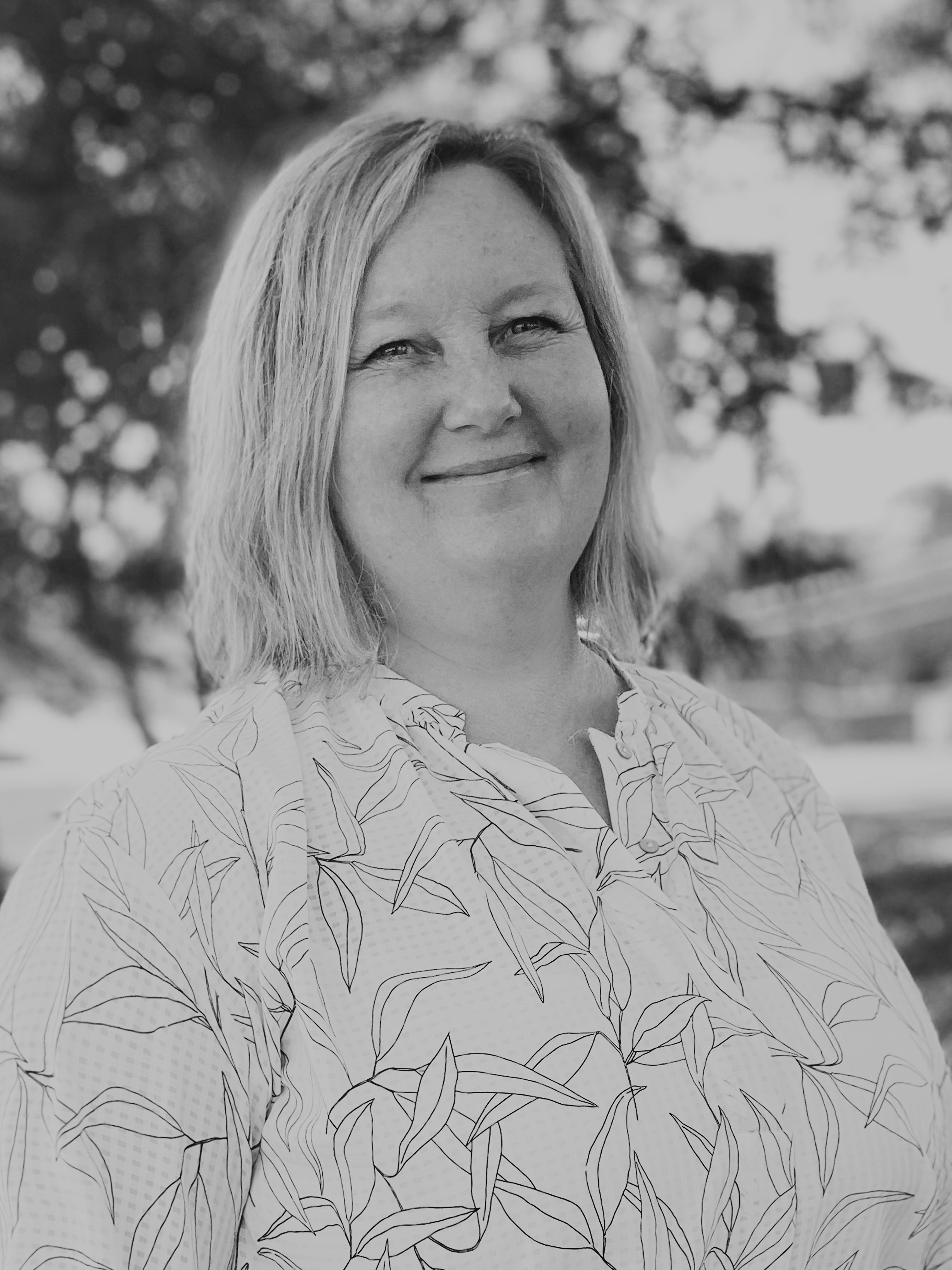 Kris Vander Weele-
Food Services Senior Accounting Clerk
Phone: 805-549-1234
Email: kvanderweele@slcusd.org

Kris Vander Weele is the Account Specialist for San Luis Coastal Unified School District's Nutrition Services Department. She is responsible for all department finances including the budget and vendor contracts. Kris has been with SLCUSD for five years and brings over 20 years of accounting experience to her position. She's passionate about the farm-fresh nutrition movement for the students at SLCUSD and wants to ensure that they get the best quality food. One of Kris's major accomplishments was assisting in the Seamless Summers program where SLCUSD served 30,000 summer meals to kids for free. When Kris isn't managing the budget or helping inspiring kids to adopt healthy habits, she can be found spending time with her husband and their two sons, reading cookbooks and traveling.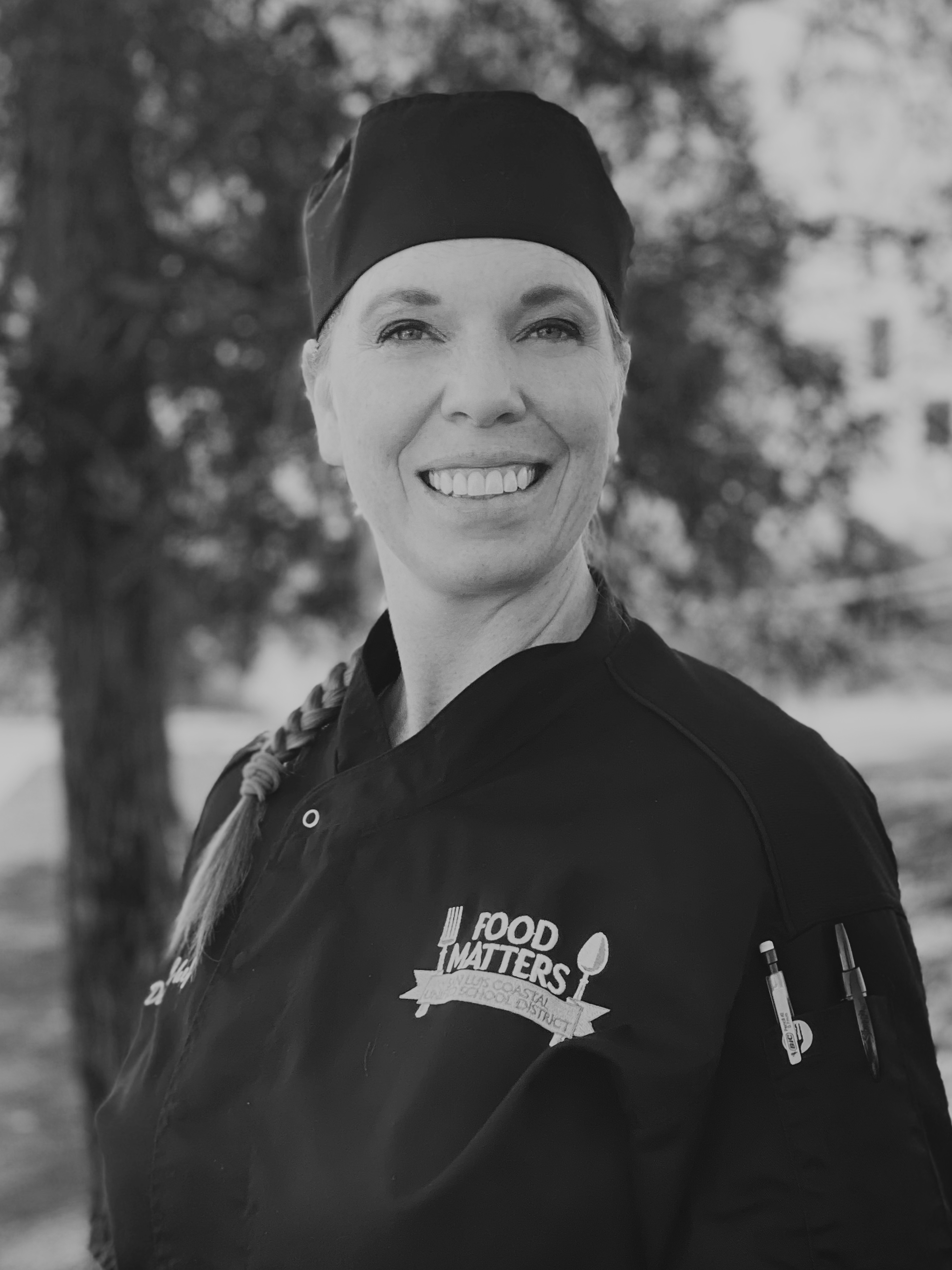 Sara Slusser-
District Chef for SLCUSD Food Services
Sara Slusser is the District Chef for SLCUSD Food Services. Her passion for cooking extends from the central kitchen at Laguna Middle School to her very own home. When she is not turning out 200lbs of mac and cheese or 450lbs of ground beef, she is busy calculating how to meet dietary guidelines and working closely with the Director of Food Services, Erin Primer, to craft an exciting menu that provides good quality food. In her five years with SLCUSD Food Services she has gained the ability to confidently transform and be resourceful with fresh ingredients, and share healthy nutrition practices to her family and the public. With two kids, Joel and Sabrina, Sara enjoys valuable moments with her children by sharing how to combine different spices, finding fun ways to use beans and lentils and educating them on food portions. She has a background in Health and Dietetics, but Art is another passion of hers. When Sara is developing school meals, she likes to use her creative daring energy to produce meals that provide a variety of nutrients, colors and textures, accompanied with a wonderful aroma that will draw students into the cafeteria.
_________________________________________________________


Join Our Food Services Team!


Looking for a Part-Time or On-Call job that allows you to be at home when your family needs you there?

Join our team in a School Cafeteria. Please call (805) 549-1252 for more information!